Instructors
Brad Court
Head Instructor – Brazilian Jiu-Jitsu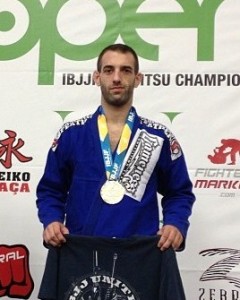 Brad began training Gracie-Brazilian Jiu-Jitsu in 1997 at the age of 18, after watching Royce Gracie use Jiu-Jitsu to defeat countless bigger, stronger opponents to become UFC Champion. He quickly developed a passion for competing and after winning in smaller events he earned a Bronze medal at the 2001 IBJJF Pan American Championships- one of the few Americans to medal at the event.
Some of Brad's most prestigious accomplishments include becoming the 2003 IBJJF National Champion, 2007 IBJJF Silver medal at the Nationals, 2008 Grappler's Quest Professional Black Belt Champion, and 2012 IBJJF Pan American Bronze Medalist. He is also a New York Open, Atlanta Open, and 3x Boston Open champion.
Brad opened Paramount in 2005 and began teaching the martial art that changed his life. The academy, which began on 450 SF of mats on a racquetball court inside a gym, is now a 5,000 SF facility which houses Brazilian Jiu-Jitsu classes for adults and children, Muay Thai kickboxing, Boxing, and Women Only Fitness classes.
Kenny "Juggernaut" Jones
Head Instructor – Muay Thai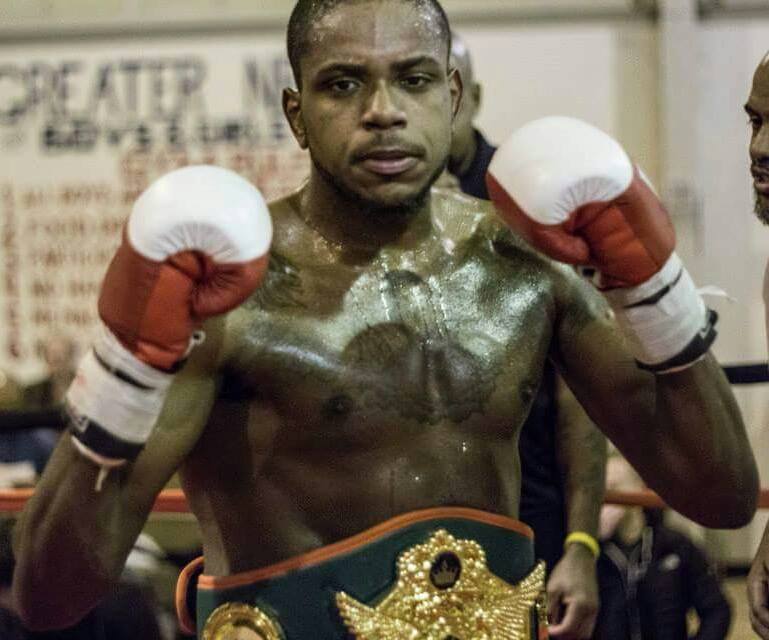 Coach Kenny is our Head Muay Thai instructor, and he brings great energy, enthusiasm and experience to class. He doesn't mess around, and expects students to work hard. But at the same time he makes class a ton of fun.
He is the current:
IBF Cruiserweight Champion
Striker's Cup Cruiserweight Champion
WKA North American Tournament Champion
Kenny is quickly accumulating an impressive collection of belts and titles, but even more impressive is his ability to teach the average person who's looking for a new skill to master and exciting way to get in shape. We are very fortunate to have such a high-level fighter teaching us the very same techniques he uses to win real Muay Thai fights.
Calvin Grove
Head Instructor – Boxing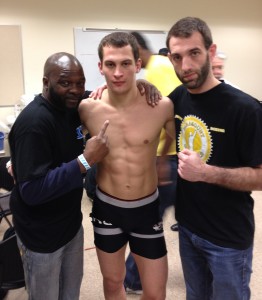 Coach Calvin Grove is a living legend. A former USBA and IBF Feathweight Champion of the world with a professional record of 49-10, he's fought in Las Vegas, France, Australia, and more. He's battled in the ring with future Hall-of-Famers like Kostya Tszyu and Arturo Gatti, and was recently inducted into the Pennsylvania Boxing Hall of Fame in Philadelphia, PA.
In 2012 he joined the staff at Paramount and has been an integral part of our MMA fighters training, as well as a fantastic coach to our everyday students who are just looking for a great way to get in shape.
With his World Class background, there's no doubt Coach Calvin is teaching the very best in skill and strategy.